Arbitrability – stay of proceedings in favour of arbitration Falcon Insurance v Bing Lee [2023] HKCFI 1129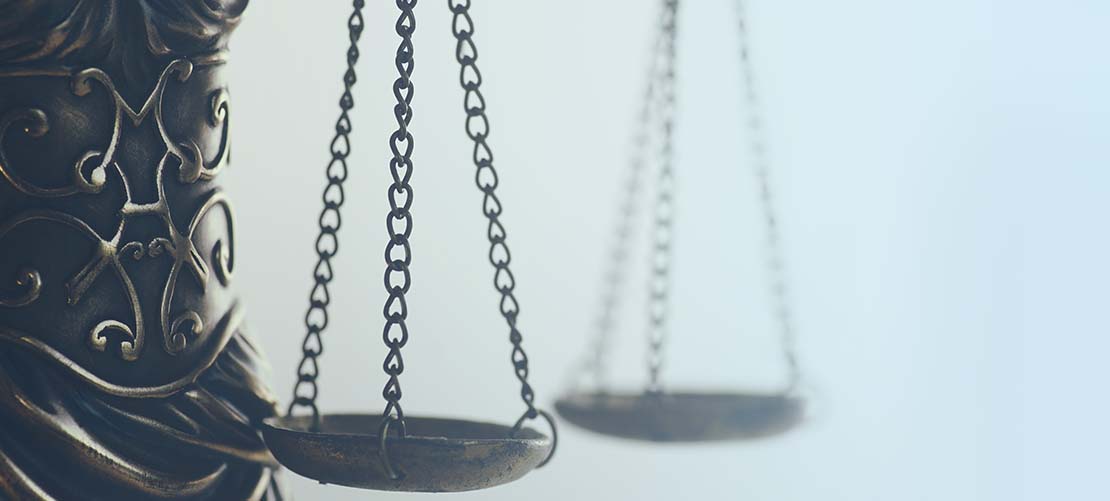 Summary
A dispute arose in respect of proceedings initiated by an insurer (the plaintiff) seeking a declaration of non-liability. The insurance policy in question was subject to an arbitration clause and the defendant applied for a stay of the proceedings in favour of arbitration. The plaintiff argued that given the claim was for a declaration under the relevant statute, it was non arbitrable and thus no stay should be granted.
The Hong Kong Court of First Instance granted an order for stay in favour of arbitration and applied the following principles:-
The fact that arbitral tribunal may not have powers to grant certain relief exclusively reserved to the courts does not make the subject matter non arbitrable.
If there is a prima facie or plainly arguable case that the parties are bound by an arbitration agreement, the matter should be stayed for the arbitral tribunal to determine its own jurisdiction.
The perceived lack of merits of any defence does not mean there is no genuine dispute that should be referred to the contractually agreed resolution forum (i.e., arbitration).
Falcon Insurance Co (Hong Kong) Ltd v Bing Lee Crane-Lorry Transportation Co Ltd & Anor [2023] HKCFI 1129 (MP)
Click here to read more.
© Stephenson Harwood LLP 2023. Information contained on this page is current as at the date of first publication and is for general information only. It is not intended to provide legal advice.