Arbitration - appointment of arbitrators - challenge - communications with arbitrators - disclosure (Gunga v Sonangol)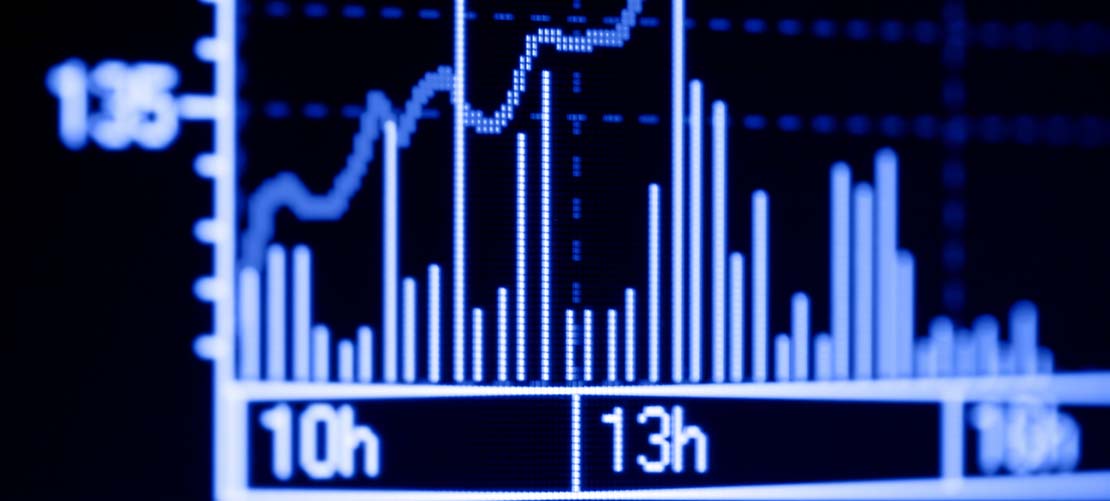 Arbitration analysis: A dispute arose as to the appointment of arbitrators and the constitution of the tribunal. The claimant's position is that the respondent failed to appoint its arbitrator within time and the first appointed arbitrator should be confirmed as sole arbitrator. The respondent claims that its arbitrator was appointed within time, if not it seeks an extension of time for doing so. The respondent has also sought to challenge the appointment of the first arbitrator on the grounds of apparent bias. The English court's decision concerns applications for disclosure of (1) communications between the respondent and their putative arbitrators; and (2) information regarding the identity of the claimant. The court applied the following principles: (1) The applicant must demonstrate that the arbitration claim has a real prospect of success; (2) The documents sought must be strictly necessary for the fair disposal of the arbitration claim; (3) In exercising its discretion, regard must be given to the overriding objective with particular regard to the context of arbitration. Written by Andrew Rigden Green, partner, head of international arbitration, Greater China at Stephenson Harwood. 
Click here to read the full analysis.
This article was first published by LexisPSL on 29 November 2022.
© Stephenson Harwood LLP 2023. Information contained on this page is current as at the date of first publication and is for general information only. It is not intended to provide legal advice.