Arbitration – arbitral autonomy and immunity – arbitrator compelled to give evidence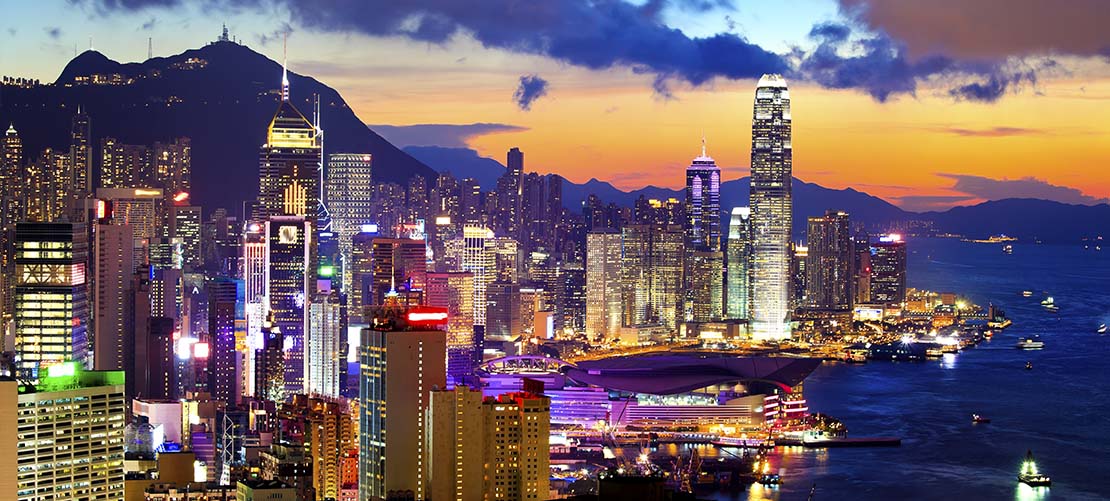 Song Lihua v Lee Chee Hon (former name: Que Wenbin) [2023] HKCFI 1954
A dispute arose as to whether an arbitrator ("QF") and a secretary to a tribunal ("Y") could be compelled to give evidence with regards to the conduct of QF during an arbitration hearing. The Respondent applied to set aside the Court's order ("Setting Aside Application") to enforce the arbitral award ("Award") of the Chengdu Arbitration Commission ("Commission"). The Respondent claimed that QF's conduct during the 2nd hearing ("Hearing") makes the enforcement of the Award contrary to public policy.
The Hong Kong Court of First Instance ("the Court") discussed i) the nature of the Setting Aside Application, ii) whether QF can be ordered to give evidence as to his conduct during the Hearing, and iii) whether Y can be ordered to make statements and documents regarding QF's location at the time of the Hearing.
The Court made the following decision:
The procedure and admissibility of evidence for the Setting Aside Application should be determined by the Court under Hong Kong law; and
Courts' objective is to aid and encourage arbitration, as well as to protect arbitrators from threats of suit and collateral attacks; and
Arbitrators exercise judicial or quasi-judicial function, thus they are entitled to autonomy and judicial immunity.
Click here to read more.
© Stephenson Harwood LLP 2023. Information contained on this page is current as at the date of first publication and is for general information only. It is not intended to provide legal advice.