Arbitration—set aside—illegality—common mistake—Hong Kong public policy (AI v LG II LG III)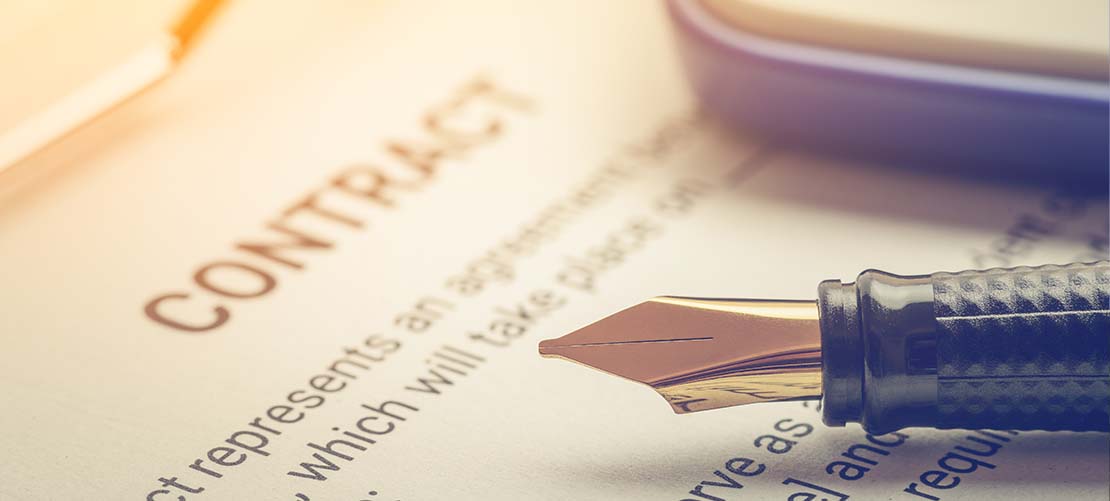 Arbitration analysis: The plaintiffs (the claimants in the arbitration) in the case made an application before the Court of First Instance requesting the setting side of arbitral awards on the grounds under Article 34(2)(a)(ii), (iii) and Article 34(2)(b)(ii) of the Model Law) claiming the tribunal failed to deal with issues regarding the underlying agreements were claimed to be void for illegality or common mistake. Written by Andrew Rigden Green, partner, head of international arbitration, Greater China at Stephenson Harwood at Stephenson Harwood.
This article was first published by LexisNexis on 31 May 2023.
Download PDF for more information
© Stephenson Harwood LLP 2023. Information contained on this page is current as at the date of first publication and is for general information only. It is not intended to provide legal advice.