Case analysis - LINDE GMBH AND ANOTHER V. RUSCHEMALLIANCE LLC [2023] HKCFI 2409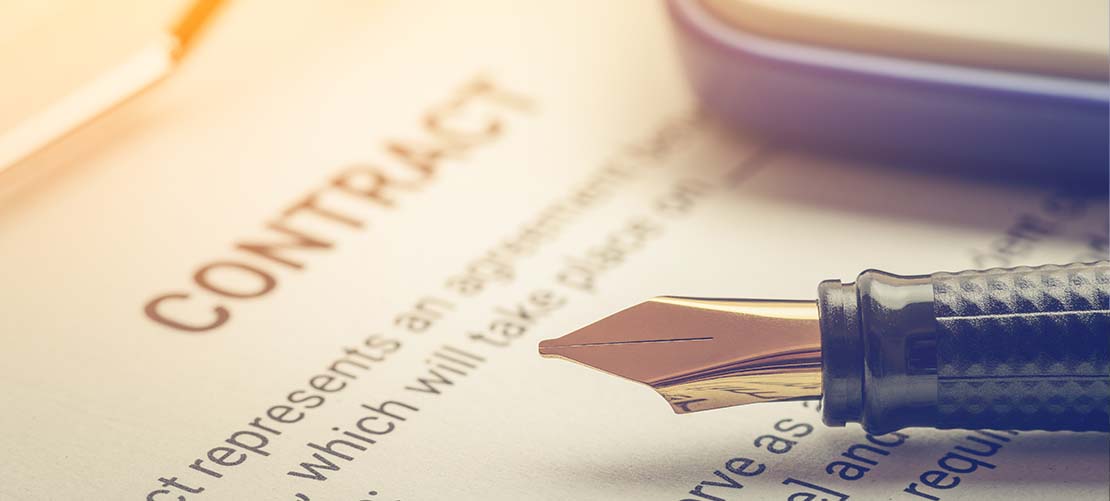 The Hong Kong Court of First Instance (HKCFI) upheld a temporary anti-suit injunction, restraining the Defendant from continuing proceedings in Russia brought under Russian law but in breach of an arbitration agreement referring all disputes to arbitration administered by the Hong Kong International Arbitration Centre (HKIAC).
Following the imposition of sanctions by the European Union (EU) against Russia, the plaintiffs served a sanctions notice on the defendant suspending work on a gas processing plant and claimed suspension costs. The defendant subsequently sought to terminate the contract, and demand repayment of advance payments. The defendant applied for and obtained a freezing order from the Russian courts over the plaintiffs assets in Russia, on the basis that the plaintiffs would not be able to pay the sums demanded to Russia and relying on article 248.1 of the Russian procedural code which grants the Russian court the exclusive jurisdiction to deal with matters arising in connection with foreign sanctions.
The plaintiffs commenced arbitration at the HKIAC and successfully applied for, an interim anti-suit injunction requiring the defendant to stay the Russian proceedings on the basis that the contract contained an arbitration agreement. The defendant opposed the anti-suit injunction claimant that the Russian court has exclusive jurisdiction over the dispute, the arbitration agreement is invalid, that Hong Kong would be biased and/or affected by the EU sanctions and that it would not be just to continue the injunction.
Dismissing the defendant's application to discharge the injunction, the Court ruled that, notwithstanding the provisions of the Russian procedural code, the defendant had given up their right to insist on the Russian jurisdiction by agreeing to arbitrate.
Click here to read more.
© Stephenson Harwood LLP 2023. Information contained on this page is current as at the date of first publication and is for general information only. It is not intended to provide legal advice.