Chambers Global International Arbitration Practice Guide – Law and practice and trends and developments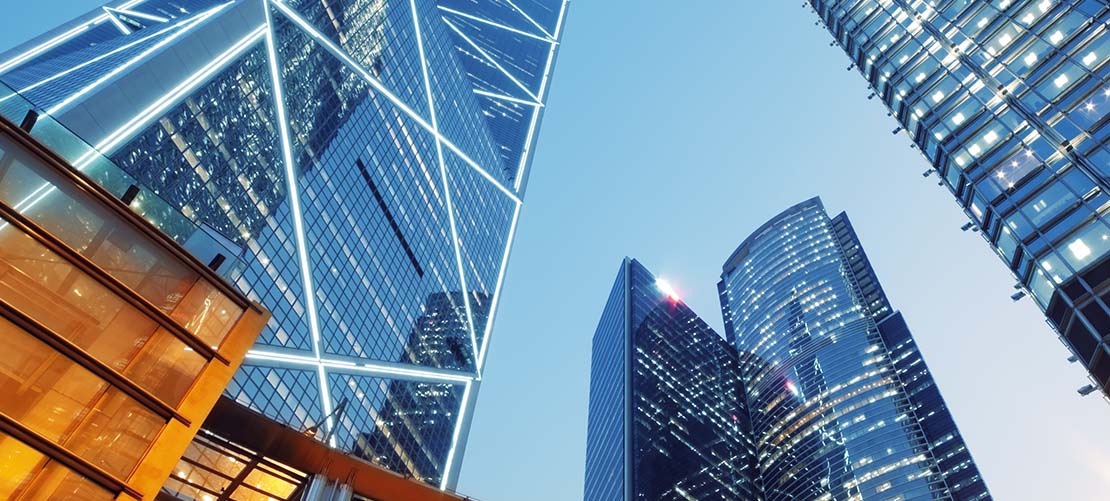 International arbitration is a popular method of resolving disputes in Hong Kong SAR. Both domestic and international parties frequently chose to use international arbitration in Hong Kong. For domestic parties in the construction and shipping industries international arbitration is almost the exclusive dispute resolution method, and arbitration is gaining popularity in other types of dispute in particular shareholders' disputes. International arbitration is often chosen by domestic parties in transactions and investment with cross-border elements, such as when Mainland Chinese parties or international parties are involved. International arbitration related Hong Kong court proceedings (eg, court ordered interim measures and enforcement of foreign arbitral awards) frequently arise. 
Click here to view the complete chapter.