Dispute resolution clauses: drafting principles and concepts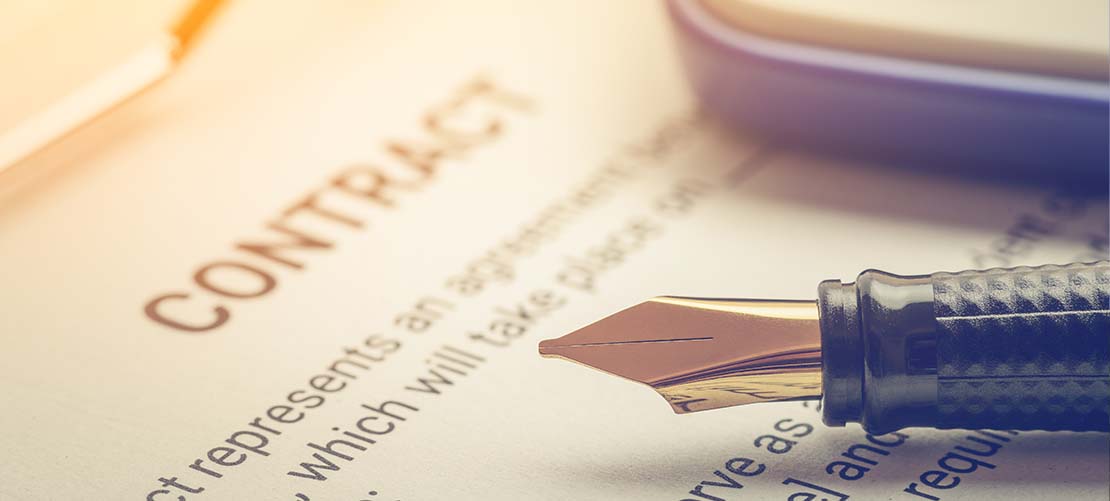 A well-drafted dispute resolution clause is essential and provides parties seeking to resolve a dispute with certainty as to process and procedure. This is even more prevalent in an international setting where the parties are based in different jurisdictions.
We outline here the key issues to consider when drafting jurisdiction clauses and arbitration agreements and provide some model clause examples from the most established courts and arbitral institutions around the world.
Download PDF for more information