Hong Kong court stays proceedings even when they are not covered by an arbitration agreement MAK v LA [2022] HKCFI 285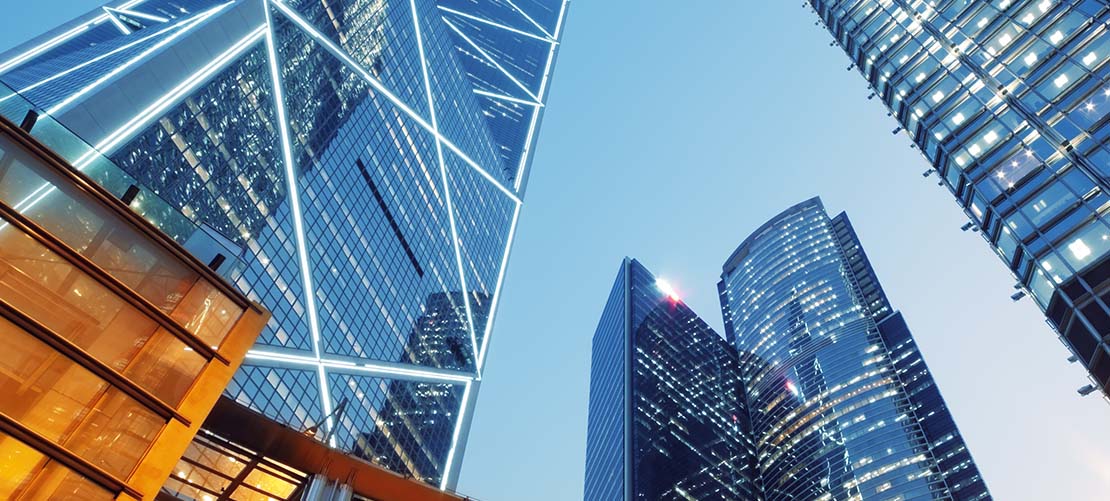 Arbitration – employment contracts – jurisdiction of Labour Tribunal – stay
In this recent decision the Hong Kong court has demonstrated a particularly pro-arbitration stance, adopting a broad interpretation of arbitration provisions in an employee bonus scheme, extending it beyond one particular year, staying its own proceedings in favour of arbitration for matters covered by the arbitration clause, and stayed other related claims pending the outcome of the arbitration.  The Hong Kong court positively encouraged the parties to agree to extend the arbitration clause to these residual claims.
Click here to read the full analysis.
© Stephenson Harwood LLP 2023. Information contained on this page is current as at the date of first publication and is for general information only. It is not intended to provide legal advice.