Kabab-Ji SAL (Lebanon) v Kout Food Group (Kuwait) [2021] UKSC 48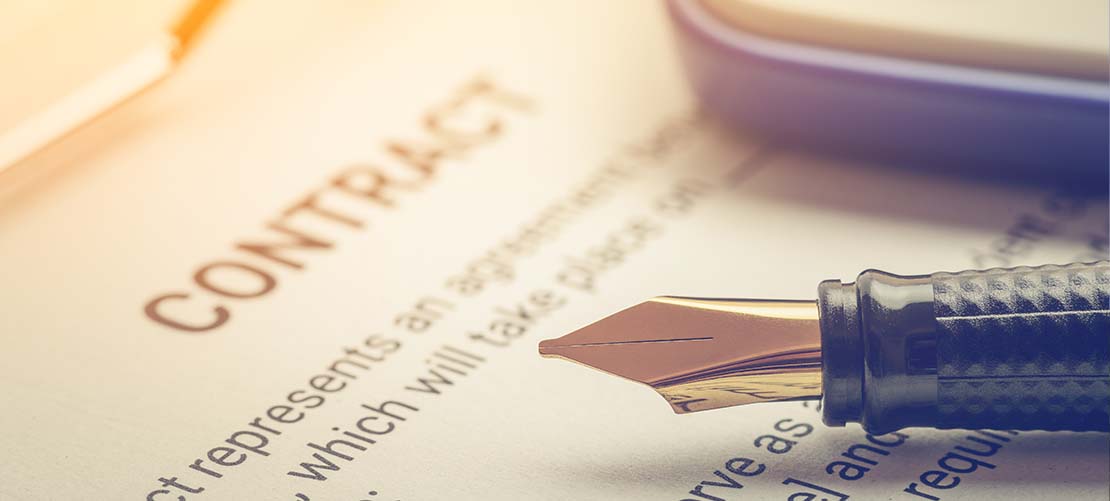 The dispute arose out of a franchise agreement (the "Franchise Agreement") in which Kabab-Ji granted a licence to a licensee (the "Licensee") to operate restaurants in Kuwait. The Franchise Agreement contained an arbitration clause (the "Arbitration Agreement"). The salient terms of the Franchise Agreement and the Arbitration Agreement were: 
the Franchise Agreement was governed by English law;
the seat of the Arbitration Agreement was Paris;
there was no provision stipulating the governing law of the Arbitration Agreement; and 
any amendments to the Franchise Agreement were to be agreed in writing ("No Oral Modification Clause").
Click here to read the full analysis.
© Stephenson Harwood LLP 2023. Information contained on this page is current as at the date of first publication and is for general information only. It is not intended to provide legal advice.