Kabab-Ji SAL (Lebanon) v Kout Food Group (Kuwait) [2021] UKSC 48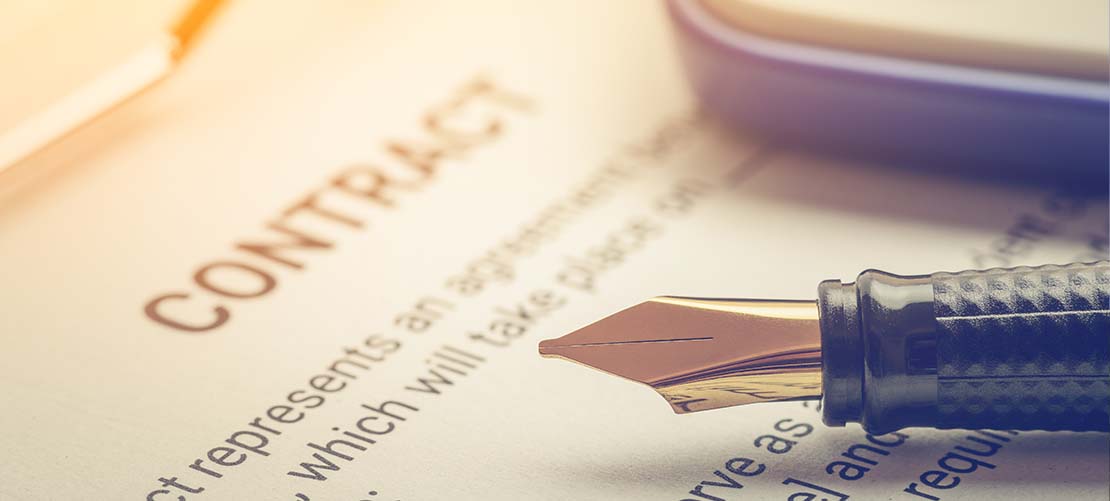 The dispute arose out of a franchise agreement (the "Franchise Agreement") in which Kabab-Ji granted a licence to a licensee (the "Licensee") to operate restaurants in Kuwait. The Franchise Agreement contained an arbitration clause (the "Arbitration Agreement"). The salient terms of the Franchise Agreement and the Arbitration Agreement were: 
the Franchise Agreement was governed by English law;
the seat of the Arbitration Agreement was Paris;
there was no provision stipulating the governing law of the Arbitration Agreement; and 
any amendments to the Franchise Agreement were to be agreed in writing ("No Oral Modification Clause").
Click here to read the full analysis.