Late Application for Mainland Chinese Law Expert Opinion (LIN CHIEN-HSIUNG v LIN HSIU-FEN)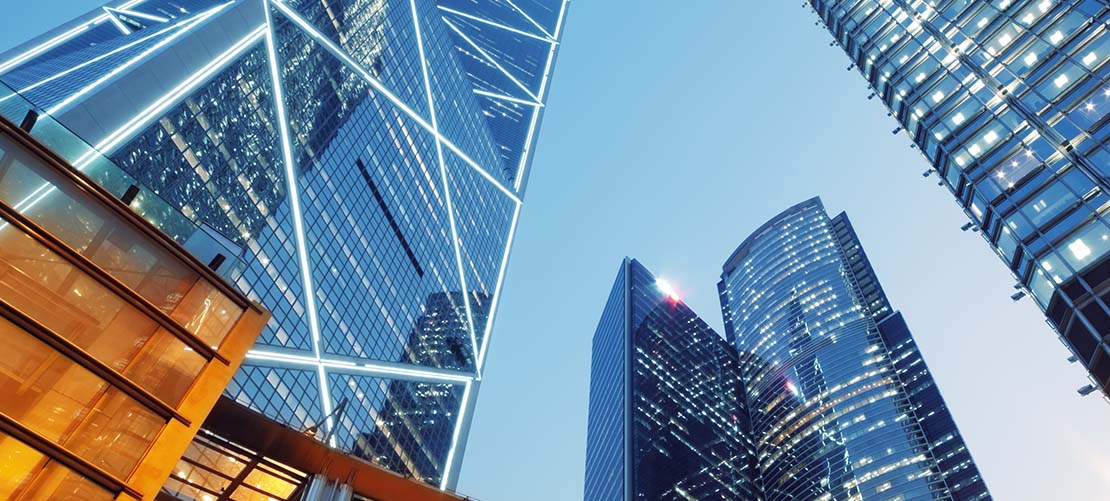 Hong Kong Court considers the procedural rules in relation to the late submission of evidence in an application to set aside a foreign arbitration award.
Click here to read the full analysis.
© Stephenson Harwood LLP 2023. Information contained on this page is current as at the date of first publication and is for general information only. It is not intended to provide legal advice.