W v AW [2021] HKCFI 1707: A cautionary tale on handling parallel arbitral proceedings and enforcement of conflicting arbitral awards in Hong Kong SAR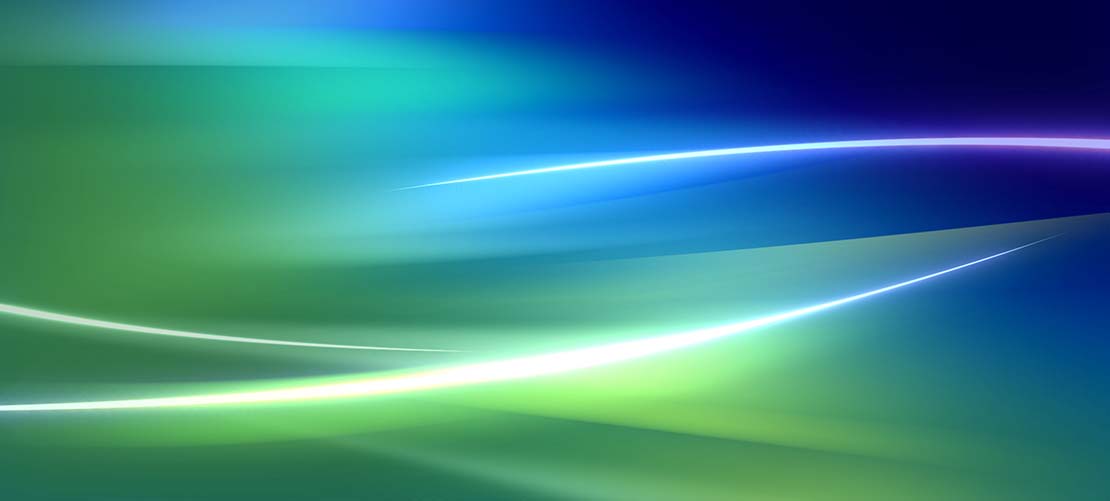 In the Hong Kong SAR, a creditor may bring an arbitral award to court and make an ex parte application (i.e. with the debtor being absent) for leave to enforce it. The court may or may not order a summons to be issued and served on the debtor. Either way, if leave is ultimately granted, the creditor will need to serve the court order to that effect on the debtor. Usually, the debtor then has 14 days to decide whether to apply to set aside the order, during which period it remains unenforceable. If the debtor does so apply, the order continues to be unenforceable until after the application is finally disposed of.
Crucially, when the debtor has made such an application, the creditor may apply for a court order commanding the debtor to give security for costs (i.e. a sum of money payable into court primarily to safeguard a party's interest in case the other side loses the application and cannot afford to pay the former's costs).
Download PDF for more information